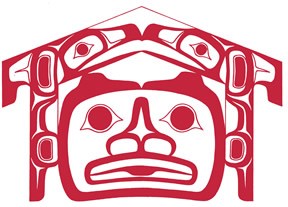 By Chaya Ocampo Go on June 24, 2013
Chaya Go is a UBC Anthropology student and works for the Assisi Development Foundation, Inc., a private non-profit organization in the Philippines which proudly supports the Ati community of Boracay Island in various development projects.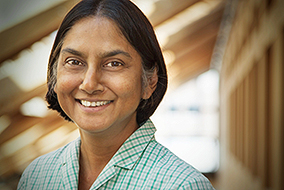 By Heather Amos on June 10, 2013
From Guyana to Vancouver, Janette Bulkan has built a career on protecting indigenous land rights and access to resources.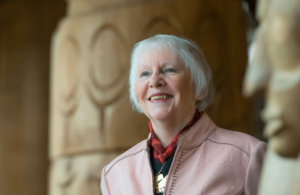 By Development and Alumni Engagement on June 3, 2013
Since graduating from UBC's first teaching class in secondary education in 1958, Thelma has demonstrated an overwhelming compassion for young people striving to better themselves through education. Her ongoing efforts as a volunteer and donor have opened doors for countless students.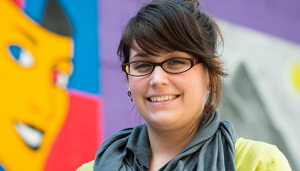 By Development and Alumni Engagement on May 27, 2013
"Among Aboriginal people, there is a prophecy known as the Eighth Fire," says Vanessa Imeson, a fine arts student and recipient of UBC's Aboriginal Fellowship Award, "it explains how different cultures must come together and impact each other in a positive way instead of fighting. The more we know each other, the better off we are."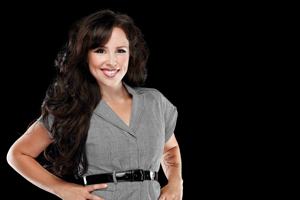 By UBC Faculty of Law on May 20, 2013
Kinwa's research represents the culmination of many years of reflection on indigenous issues.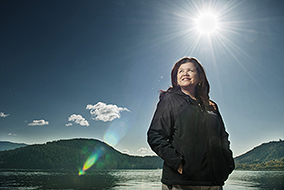 By Simmi Puri on May 13, 2013
For former Chief Leah George-Wilson, law school was a natural choice.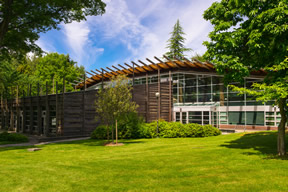 By Thane Bonar on April 19, 2013
On Friday, April 19th, UBC will be celebrating 20 years since the opening of the First Nations Longhouse and the 25th Anniversary of the First Nations House of Learning.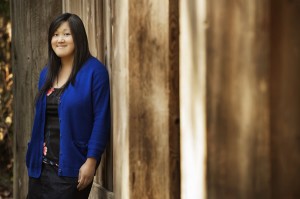 By Heather Amos on April 4, 2013
Shared past of Chinese farmers and Musqueam Nation unearthed by student Sarah Ling with the help of the Community Learning Initiative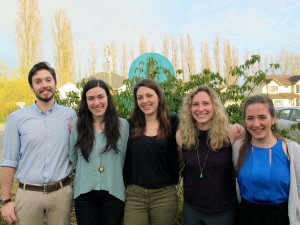 By First Nations Studies Program on March 28, 2013
This year's group of First Nations Studies Program Practicum Student Researchers will be presenting their Practicum Projects in the Sty-Wet-Tan Great Hall on Monday, April 8th.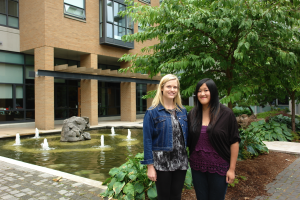 By Sarah W.Y. Ling on March 21, 2013
Over the past decade, progressive initiatives have been formed at UBC to respond to the ways in which insufficient education and professional training regarding Indigenous topics and issues manifest in classroom discussions and campus operations…