Archives by date
You are browsing the site archives by date.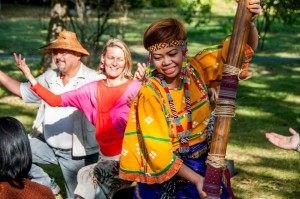 By Chaya Ocampo Go on September 24, 2012
On September 14, 2012 over 50 students, faculty members and artists from Vancouver gathered at the First Nations Longhouse for "Common Threads", a conference to celebrate the solidarities between the indigenous peoples of the Philippines and Guatemala.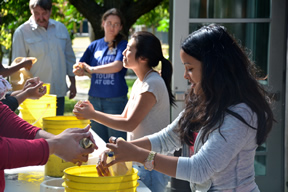 By Basil Waugh on September 10, 2012
The first year of university can be tough, but a different culture or language can make it even tougher. That's why nearly 1,300 new international and Aboriginal students will arrive at UBC early to get a jump start on academic success.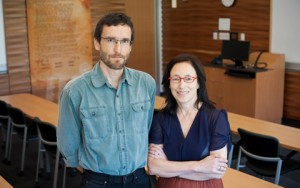 By Simmi Puri on September 10, 2012
Aboriginal legal education goes mainstream this fall when, for the first time, all UBC law students will take the Aboriginal Rights and Treaties in Canada as a first year course. UBC is one of the first Canadian law schools to make this a requirement for graduation.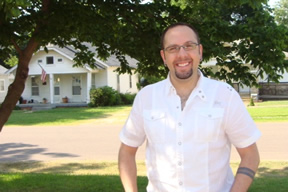 By First Nations Studies Program on July 25, 2012
The UBC First Nations Studies Program is excited to introduce Dr. Daniel Heath Justice as Chair of the First Nations Studies Program. Here is a message from Daniel…
By UBC Public Affairs on July 20, 2012
Days after a reporting project by University of British Columbia journalism students ran in The New York Times, Brazilian authorities began arresting suspects in the murder of indigenous leader Nisio Gomes.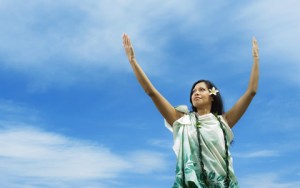 By Heather Amos on July 17, 2012
Candace Kaleimamoowahinekapu Galla's emails begin with Aloha and end with na'u—literally meaning 'mine' or equivalent to 'yours' in Hawaiian—or Mahalo—thank you. "It's about finding spaces to use the language," says Galla, who studies indigenous language revitalization in the Department of Language and Literacy Education at UBC's Faculty of Education.
By Thane Bonar on July 5, 2012
All of us at the First Nations House of Learning were deeply saddened to learn of the passing of Elder Rose Point. Rose was an inspiration to generations and will not be forgotten by those of us who have been touched by her kindness, strength, and wisdom. Our hearts go out to the Point family during this time.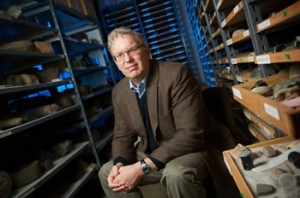 By Basil Waugh on June 11, 2012
A massive piece of Aboriginal rock art, transported across the province nearly a century ago to reside in Vancouver, is finally heading home. Adorned with carvings which may predate the arrival of Europeans in B.C., the rock art, or petroglyph, was a mainstay in Stanley Park's collection of Northwest Coast artifacts, and more recently, resided at the Museum of Vancouver…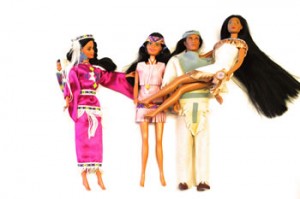 By UBC Library on June 5, 2012
UBC Library, in partnership with the Musqueam Indian Band, the Centre for Teaching and Learning Technology and the Museum of Anthropology, has coordinated a series of events in June. Aboriginal (Un)History Month celebrates Aboriginal creativity, scholarship, and intellectual traditions. It aims to educate, and cultivate conversations about relationship, representation, and recognition.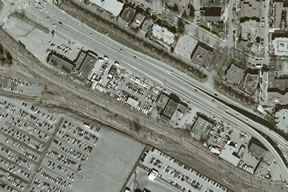 By Lesley Campbell on June 5, 2012
For almost a month Musqueam community members and their supporters have been maintaining a 24-hour vigil at the ancient village of c̓əsnaʔəm (also known as the Marpole Midden), the site of a planned 108-unit residential condo development…