Archives by date
You are browsing the site archives by date.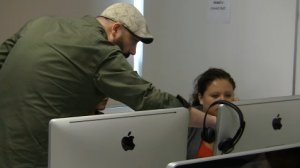 By Elle-Maija Tailfeathers on March 29, 2011
This year, a new course is being offered with a special focus on First Nations Topics taught by Dwayne Beaver along with artist in residence, Lorne Cardinal… [video]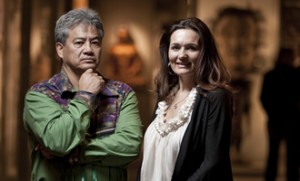 By UBC Medicine on March 22, 2011
Chief Wayne Christian of the Splats'in First Nation shows an old photograph of Aboriginal children to a group of UBC graduate students. It's not a happy scene. The kids are standing in the back of a cattle truck, about to be carried off to one of the residential schools Canada once used to forcibly assimilate Aboriginal youths.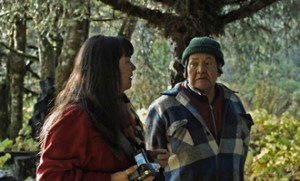 By Jordan Wilson and Matthew Norris on March 16, 2011
In February 2011, the University of British Columbia had the privilege to host a screening of Cry Rock, a short documentary written, directed, and produced by Banchi Hanuse, a UBC First Nation Studies Program alumna…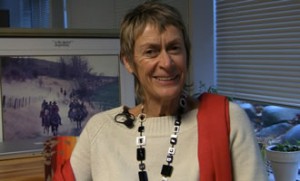 By Elle-Maija Tailfeathers and Thane Bonar on March 1, 2011
Dr. Sandercock has worked in the field of planning for over thirty years and in 2007 was invited by the Cheslatta and Ts'il Kaz Koh (Burns Lake) Carrier Bands to explore the issues of community development and cultural division. [Video]