Archives by date
You are browsing the site archives by date.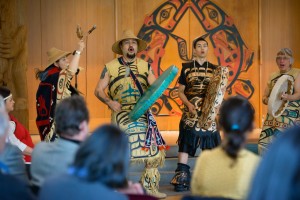 By Maryel Sparks-Cardinal on April 29, 2013
On April 19, 2013, university leaders, faculty, staff, students, and other guests came together to celebrate this history and to recognize the Directors, staff, faculty, students, community members and artists who have made lasting contributions over the past 25 years.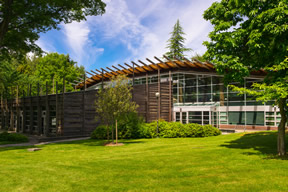 By Thane Bonar on April 19, 2013
On Friday, April 19th, UBC will be celebrating 20 years since the opening of the First Nations Longhouse and the 25th Anniversary of the First Nations House of Learning.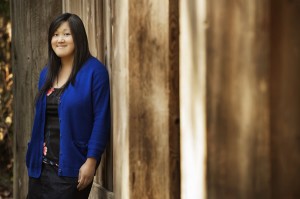 By Heather Amos on April 4, 2013
Shared past of Chinese farmers and Musqueam Nation unearthed by student Sarah Ling with the help of the Community Learning Initiative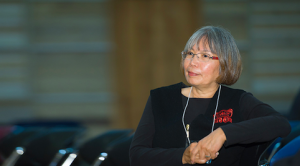 By Linc on April 1, 2013
Jo-ann Archibald, a member of the Sto:lo Nation, has helped transform Indigenous education in Canada. This spring, the American Educational Research Association (AERA) recognized Archibald's contributions . . .