By Linc on June 30, 2014
Video Platform Video Management Video Solutions Video Player On June 16th, 2014, shortly before the end of his term as president of UBC, Stephen Toope met with First Nations House of Learning director Linc Kesler for a conversation about his years as president, and about the Aboriginal Strategic Plan and other initiatives he so strongly […]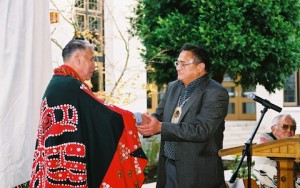 By Linc on October 29, 2013
Ernie Campbell, for many years elected chief of the Musqueam Indian Band, passed away recently. Beloved by the students who rode his school bus every day and a respected leader, he will be missed.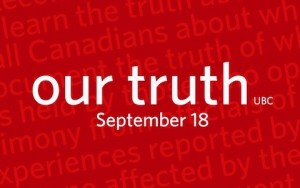 By Linc on September 11, 2013
UBC will be suspending most classes on the Vancouver campus on Wednesday, September 18th so that students, faculty, and staff may more fully engage with the National Event of the Truth and Reconciliation Commission of Canada. Learn more about this historic event, the Commission, and why UBC is taking this extraordinary measure by visiting the […]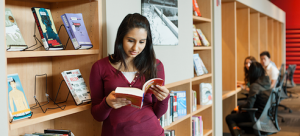 By Linc on June 8, 2013
Photo: UBC Library UBC News asked for some Great Reads recommendations for Aboriginal History Month from Paterson and Kim Lawson from UBC's Xwi7xwa Library (pronounced "whei-wha"), which houses materials written from Indigenous perspectives, focusing on British Columbia. . . For more on this story, see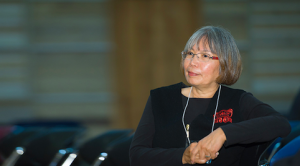 By Linc on April 1, 2013
Jo-ann Archibald, a member of the Sto:lo Nation, has helped transform Indigenous education in Canada. This spring, the American Educational Research Association (AERA) recognized Archibald's contributions . . .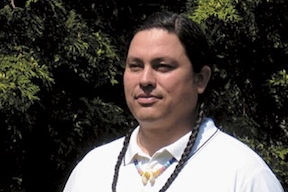 By Linc Kesler on January 29, 2011
Dr Dave Close began thinking about lamprey because it was a declining traditional food stock for his community, the Confederated Tribes of the Umatilla Indian Reservation in Oregon. But recently, his work on steroid stress indicators, identified an important link in evolutionary history.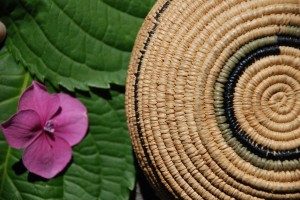 By Dr. Linc Kesler on February 2, 2010
Mitakuye oyasin, chante waste ya nape chiyusa pelo. My friends and relations, with a good heart I shake your hands. I greet you first in the language of my Lakota ancestors, and next acknowledge that I am a relatively recent arrival and guest on the land of the Musqueam people. I thank Musqueam for their […]