Archives by date
You are browsing the site archives by date.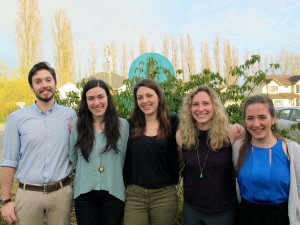 By First Nations Studies Program on March 28, 2013
This year's group of First Nations Studies Program Practicum Student Researchers will be presenting their Practicum Projects in the Sty-Wet-Tan Great Hall on Monday, April 8th.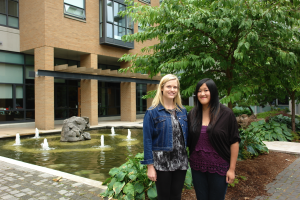 By Sarah W.Y. Ling on March 21, 2013
Over the past decade, progressive initiatives have been formed at UBC to respond to the ways in which insufficient education and professional training regarding Indigenous topics and issues manifest in classroom discussions and campus operations…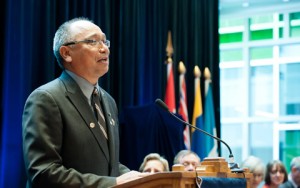 By UBC Public Affairs on March 19, 2013
The University of British Columbia will honour advocates who have fought for human rights and the environment at this year's spring graduation ceremonies.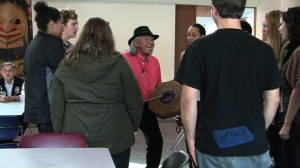 By Maryel Sparks-Cardinal on March 7, 2013
Every Tuesday, the UBC Aboriginal student community comes together for a lunch and Information Session in Sty-Wet-Tan, the Great Hall of the First Nations Longhouse.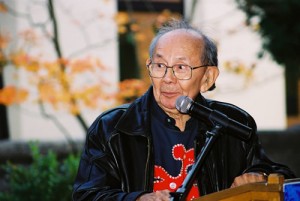 By Thane Bonar on March 7, 2013
The BC Flag (Main Mall and Agronomy Road) has been lowered today, Wednesday, March 6, in remembrance of Alfred John Scow, C.M., O.B.C.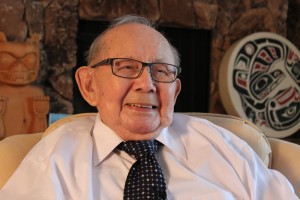 By Thane Bonar on March 5, 2013
Each of us at the First Nations House of Learning was deeply saddened to learn of the passing of our elder, the Honourable Alfred J. Scow. Alfred has made a lasting contribution to the University and Canada. He is an inspiration to all of us.