Archives by date
You are browsing the site archives by date.
By Thane Bonar on December 29, 2011
300 First Nations, Métis and Inuit youth will come to UBC to explore the campus on February 23rd. The visit is part of the National Aboriginal Achievement Foundation Education Series….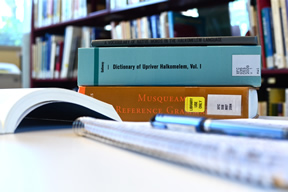 By Thane Bonar on December 22, 2011
UBC has approved 14 First Nations languages for UBC Vancouver admission requirements. Students applying to the Vancouver Campus from BC and Yukon high schools must meet specific grade 11 and 12 admission requirements and these language courses have been added to the lists of approved courses.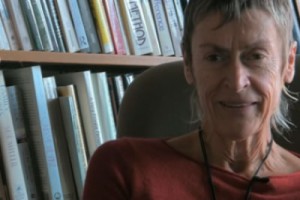 By Thane Bonar on December 16, 2011
Providing indigenous communities greater knowledge, skills and capacity to plan their economic and community future will be the focus of a new masters program at the University of British Columbia…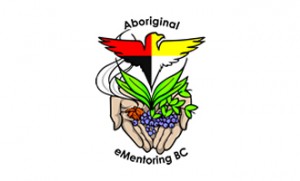 By Corry Anderson-Fennell, Surrey School District on December 5, 2011
Through Aboriginal eMentoring BC, which started in November, around 50 aboriginal students around the province are spending up to two hours a week with a mentor from a university health science program.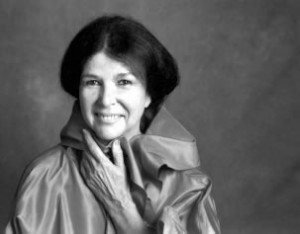 By Thane Bonar on December 1, 2011
Students enrolled in FIPR 469A this spring will have the rare opportunity to work with Canada's most distinguished Aboriginal filmmaker, Alanis Obomsawin….