Archives by date
You are browsing the site archives by date.
By Thane Bonar on September 27, 2012
The University of British Columbia and Langara College have partnered to create a transfer program to support First Nations, Métis and Inuit students working toward a university degree.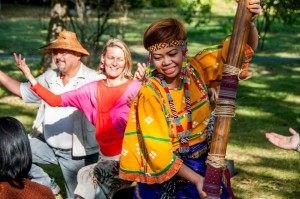 By Chaya Ocampo Go on September 24, 2012
On September 14, 2012 over 50 students, faculty members and artists from Vancouver gathered at the First Nations Longhouse for "Common Threads", a conference to celebrate the solidarities between the indigenous peoples of the Philippines and Guatemala.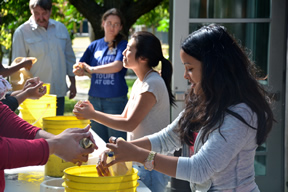 By Basil Waugh on September 10, 2012
The first year of university can be tough, but a different culture or language can make it even tougher. That's why nearly 1,300 new international and Aboriginal students will arrive at UBC early to get a jump start on academic success.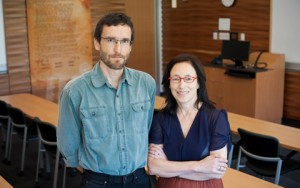 By Simmi Puri on September 10, 2012
Aboriginal legal education goes mainstream this fall when, for the first time, all UBC law students will take the Aboriginal Rights and Treaties in Canada as a first year course. UBC is one of the first Canadian law schools to make this a requirement for graduation.