Archives by date
You are browsing the site archives by date.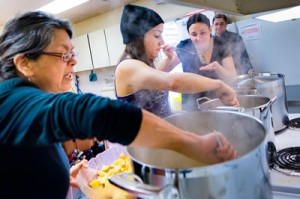 By Maryel Sparks-Cardinal on December 13, 2012
Once a month a group of students, faculty and staff come together and harvest produce at the Institute for Aboriginal Health Garden at the UBC Farm, and then prepare a community meal together at the UBC longhouse.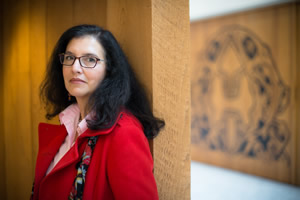 By Silvia Moreno-Garcia for UBC Reports on December 11, 2012
When Melania Alvarez's son was placed in a lower-level math class in junior high school, she was caught off guard. The Mexican-born mathematician, then working in Wisconsin, knew that Rodrigo had an aptitude for math.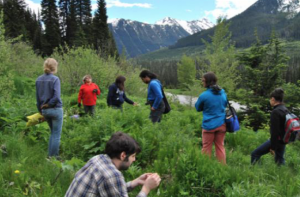 By Thane Bonar on December 4, 2012
The UBC College of Health Disciplines and Division of Aboriginal People's Health offers a practice-based Aboriginal health elective open to health science students…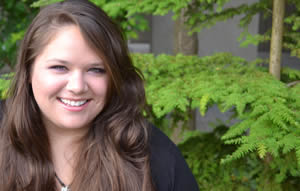 By Thane Bonar on December 3, 2012
Thirty-two UBC students are among the 167 Aboriginal students in B.C. who today were awarded scholarships by the Irving K. Barber British Columbia Scholarship Society…