Archives by date
You are browsing the site archives by date.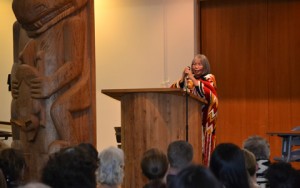 By UBC Public Affairs on November 20, 2012
Eleven Aboriginal doctoral students will graduate from the University of British Columbia's Faculty of Education this year – the largest number to graduate from an education faculty in any Canadian university in one year.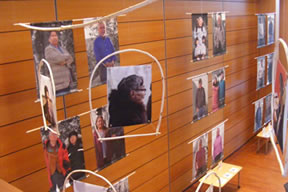 By UBC Law on November 10, 2012
UBC Law is hosting a special exhibition in the Franklin Lew Forum from October 29 to November 13 that tells the story of the Mackenzie Valley Pipeline Inquiry.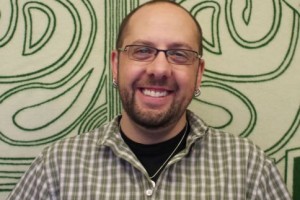 By Faculty of Arts on November 7, 2012
Author and educator Daniel Heath Justice has joined UBC as both the new chair of its First Nations Studies Program, and as an associate professor in the Department of English…. ArtsWIRE spoke with Justice about his new role, his goals for the First Nations Studies Program, and about his success as a fantasy author.