Archives by date
You are browsing the site archives by date.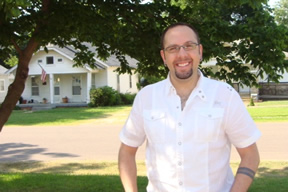 By First Nations Studies Program on July 25, 2012
The UBC First Nations Studies Program is excited to introduce Dr. Daniel Heath Justice as Chair of the First Nations Studies Program. Here is a message from Daniel…
By UBC Public Affairs on July 20, 2012
Days after a reporting project by University of British Columbia journalism students ran in The New York Times, Brazilian authorities began arresting suspects in the murder of indigenous leader Nisio Gomes.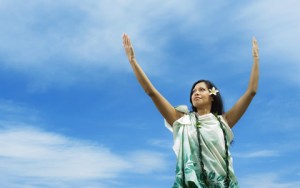 By Heather Amos on July 17, 2012
Candace Kaleimamoowahinekapu Galla's emails begin with Aloha and end with na'u—literally meaning 'mine' or equivalent to 'yours' in Hawaiian—or Mahalo—thank you. "It's about finding spaces to use the language," says Galla, who studies indigenous language revitalization in the Department of Language and Literacy Education at UBC's Faculty of Education.
By Thane Bonar on July 5, 2012
All of us at the First Nations House of Learning were deeply saddened to learn of the passing of Elder Rose Point. Rose was an inspiration to generations and will not be forgotten by those of us who have been touched by her kindness, strength, and wisdom. Our hearts go out to the Point family during this time.