Archives by date
You are browsing the site archives by date.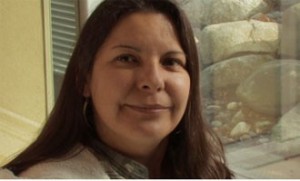 By Kasondra White on August 25, 2010
The opportunity to participate in the Go Global program gave Catherine Pitawanakwat the chance to share her knowledge about Indigenous issues with travelers from all over the world …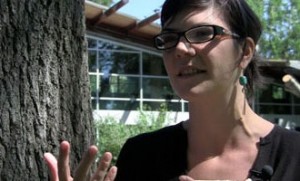 By Kasondra White on August 18, 2010
In June of this year, Lauren Redman graduated with a Bachelor of Arts in Women's and Gender Studies at the University of British Columbia. Redman, who is a Metis student from Selkirk, Manitoba, was not always so sure of the direction she wanted to take with her studies. After taking some courses at Langara College, […]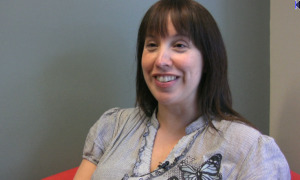 By Tara Flynn on August 13, 2010
The Division of Aboriginal Peoples Health began in 2001 with the intent to increase the number of Indigenous physicians, to support Indigenous students and residents, as well as to educate and support non-Indigenous physicians working in communities.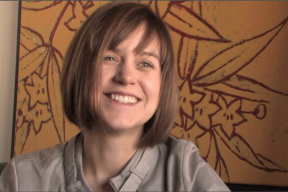 By Kasondra White on August 9, 2010
Anishinaabe grad student Brittany Luby's PhD. work centres on the history of hydro developments in Ontario in the 1950s and their effects on First Nations. [video]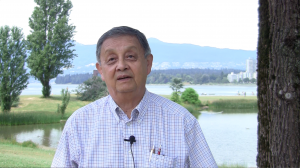 By Kasondra White on August 9, 2010
Larry Grant is a Musqueam elder, and the current Elder-In-Residence for the First Nations House of Learning. Born and raised in Musqueam traditional territory by a traditional henqeminem speaking Musqueam family, Larry worked for 4 decades as a tradesman before enrolling in the First Nations Languages Program.