This page lists advisors with faculties, schools and departments who are available to work with Indigenous students. Contact the advisor that applies to you to help you to plan course timetables and make sure you meet your program's requirements.
If you see someone missing from this site, please tell the
site administrator
to have them included.
---
---
Allard School of Law
Indigenous Legal Studies
Lee Schmidt
Associate Director, Indigenous Legal Studies
Phone: 604-822-2177
Email: lschmidt@allard.ubc.ca

Indigenous Legal Studies site
---
Faculty of Applied Science
School of Architecture + Landscape Architecture
Tara Deans
Manager, Student Services & Recruitment
Phone: 604-822-3445
Email: tdeans@sala.ubc.ca

Architecture site
---
Engineering Student Services
Catherine McInnis
Academic Advisor, Domestic and International
Email: catherine.mcinnis@ubc.ca

Engineering Academic Services site
---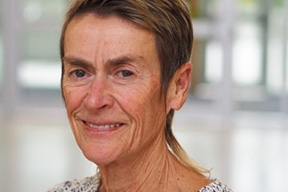 Indigenous Community Planning
Leonie Sandercock
Professor
Phone: 604-822-0225
Email: leonies@mail.ubc.ca

Indigenous Community Planning site
---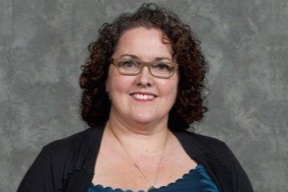 School of Nursing
Dr. Leanne Currie
Associate Professor
Phone: 604-822-7485
Email: leanne.currie@nursing.ubc.ca

Nursing site
---
Faculty of Arts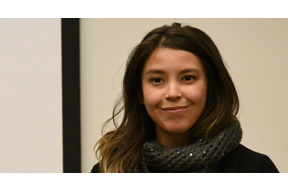 Arts Indigenous Student Advising
Karlene Harvey
Academic Advisor, Indigenous Students
Faculty of Arts
Phone: 604-827-5467
Email: arts.indigenous@ubc.ca

Arts Indigenous Student Advising (AISA) site
---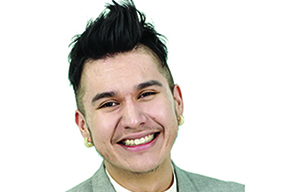 School of Creative Writing
Billy-Ray Belcourt
Assistant Professor, Fiction | Nonfiction | Poetry
Email: billyray.belcourt@ubc.ca

School of Creative Writing site
---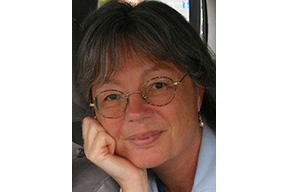 Department of French, Hispanic & Italian Studies
Daniela Boccassini
Professor of Italian
Phone: 604-822-4006
Email: daniela.boccassini@ubc.ca

French, Hispanic & Italian Studies site
---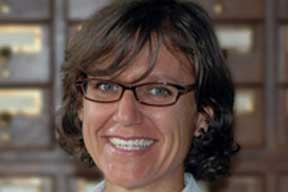 iSchool (Library, Archival and Information Studies)
Lisa Nathan
Assistant Professor
Phone: 604-822-1574
Email: lnathan@interchange.ubc.ca

UBC iSchool site
---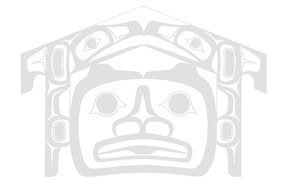 School of Music
Rayne Graham
Student Advisor
Phone: 604-827-5502
Email: music.advisor@ubc.ca

Music site
---
Department of Psychology
Dr. Benjamin Cheung
Indigenous Initiatives Coordinator
Phone: 604-822-3007
Email: bycheung@psych.ubc.ca

Psychology Undergraduate site
---
School of Social Work
Christine Graham
Program Advisor
Phone: 604-822-4119
Email: sowk.advisor@ubc.ca

Social Work site
---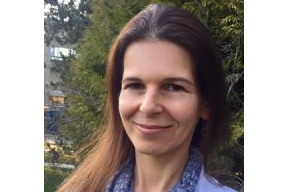 Faculty of Dentistry
Dr. Riki Gottlieb
Clinical Professor
Associate Dean, Admissions and Student Affairs
Phone: 604-822-5747
Email: riki.gottlieb@dentistry.ubc.ca

Dentistry site
---
Faculty of Education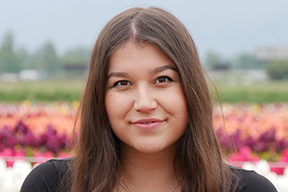 Indigenous Teacher Education Program (NITEP)
Alexis Okabe
Program Advisor
Phone: 604-822-5238
Email: alexis.okabe@ubc.ca

NITEP site
---
School of Kinesiology
Deborah Gromer
Associate Academic Advisor
Phone: 604-822-4512
Email: deborah.gromer@ubc.ca

Kinesiology site
---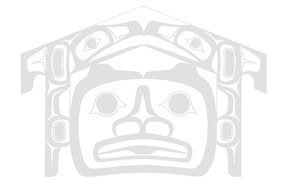 Faculty of Land and Food Systems
Vacant
Indigenous Academic Advisor
Phone:
Email:

Indigenous Student Initiatives site
---
Faculty of Medicine
School of Audiology and Speech Sciences
Anthony Herdman
Associate Professor
Phone: 604-827-4853
Email: aherdman@audiospeech.ubc.ca

Audiology and Speech site
---
Indigenous MD Admissions Program
James Andrew, Lil'wat Nation
Indigenous Student Initiatives Manager
Phone: 604-822-8921
Meghan MacGillivray, Métis Nation
MD Indigenous Initiatives and Admissions Coordinator
Phone 604-822-6185
Email: indigenous.md@ubc.ca

MD Undergraduate Program site
---
School of Population and Public Health
Dr. Chris Richardson
Assistant Professor, Acting Advisor
Phone: 604-827-4023
Email: chris.richardson@ubc.ca

Population and Public Health site
---
Faculty of Pharmaceutical Sciences
Carol Kuang
Recruitment and Admissions Officer (E2P PharmD Program)
Phone: 604-822-0344
Email: undergrad.pharm@ubc.ca

PharmD site
---
Faculty of Science
Nadine Gerhardt
Indigenous Academic Advisor
Phone: 604-827-1570
Email: nadine.gerhardt@ubc.ca

Indigenous Student Initiatives site
---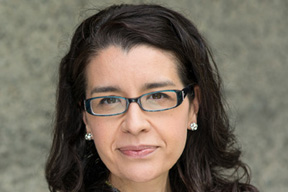 Sauder School of Business
Sheila D'Souza
Academic Advisor | Undergraduate Office
Phone: 604-827-3726
Email: Sheila.DSouza@sauder.ubc.ca

Bachelor of Commerce site
---
UBC Extended Learning
Karen Rolston
Director
Phone: 604-822-1435
Email: karen.rolston@ubc.ca

Extended Learning site
---
UBC Graduate School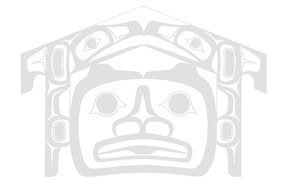 Indigenous Graduate Initiatives
Rebecca Jules
Specialist, Indigenous Graduate Initiatives
Email: rebecca.jules@ubc.ca

Indigenous Graduate Students site
---
Master of Journalism
Valentina Martinez
Program Manager
Phone: 604-822-1513
Email: soj.grad@ubc.ca
Journalism site
---
Page updated: November 4, 2022