Research is a necessary part of graduate studies, but at UBC undergraduates can also do significant research. On this page, you will be introduced to some initiatives supporting undergraduate student researchers, in addition to research stories involving students at all levels of study.
---
Undergraduate Research Initiatives
UBC is committed to providing opportunities for undergraduate students to be actively involved in research, and students conduct research in many undergraduate fields across the university. Some Indigenous programs are leading the way.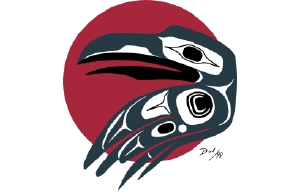 First Nations and Indigenous Studies Program Undergraduate Research Practicum
In the First Nations and Indigenous Studies Program, fourth-year students all complete a two-term independent research project in collaboration with an Indigenous community or organization. Each year organizations come to a meeting in which they describe their research needs, and students design, negotiate, and complete projects with the organizations to address those needs.
Learn more
---
Indigenous Undergraduate Research Mentorship Program
The Indigenous Undergraduate Research Mentorship Program is for Indigenous undergraduates who wish to gain a glimpse into the world of research by being paired with a faculty member on campus. This involves a four-month mentorship program (January-April) in which students receive guided experience in a research setting related to their field of interest.
Learn more
---
What I Learned in Class Today: Aboriginal Issues in the Classroom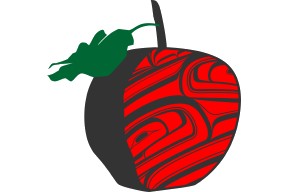 This innovative project, released in 2008, began with a group of students in a First Nations Studies class expressing their frustrations with some of their classroom discussions of Indigenous issues. Rather than suffer in silence, the group identified the need for documentation of their experiences, and two students then developed an innovative video-based research project to bring attention to the ways in which classroom discussions of Indigenous issues could be more productively and professionally conducted. The results are now online.
Learn more
Is this section missing something? Please let the
site administrator
know to have it included.
---
Student Research Stories
Language revitalization could serve as a site for reconciliation between Indigenous and non-Indigenous people in the town of Kapuskasing. That's according to Language Sciences affiliate member, UBC Interdisciplinary Studies alumna and University of Western Ontario doctoral student Ricki-Lynn Achilles, who is working with Terrence Sutherland, Kapuskasing Friendship Centre cultural resource coordinator, to run a language […]