Archives by date
You are browsing the site archives by date.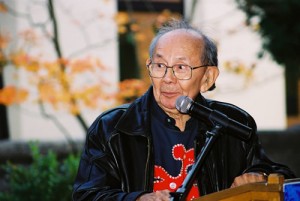 By Thane Bonar on March 7, 2013
The BC Flag (Main Mall and Agronomy Road) has been lowered today, Wednesday, March 6, in remembrance of Alfred John Scow, C.M., O.B.C.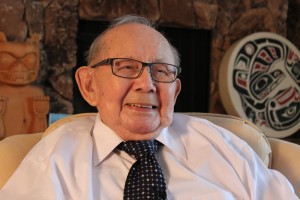 By Thane Bonar on March 5, 2013
Each of us at the First Nations House of Learning was deeply saddened to learn of the passing of our elder, the Honourable Alfred J. Scow. Alfred has made a lasting contribution to the University and Canada. He is an inspiration to all of us.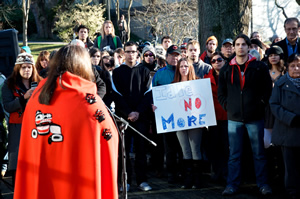 By Glen Coulthard on January 7, 2013
Dr. Glen Coulthard, a member of the Yellowknives Dene First Nation and an assistant professor in the UBC First Nations Studies Program and the Department of Political Science, has written a short analysis of the historical context that led to the Royal Commission on Aboriginal Peoples (RCAP) in an effort to get a better understanding of the transformative political possibilities in the present moment.