Archives by date
You are browsing the site archives by date.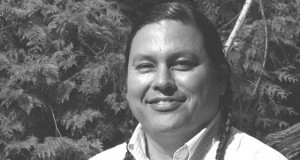 By Karrmen Crey on December 4, 2009
The First Nations House of Learning welcomes Dr. David Close from the Confederated Tribes of the Umatilla Indian Reservation in northeast Oregon. He will serve as the Distinguished Science Professor of Aboriginal Fisheries in Fisheries and Zoology.
By Karrmen Crey on November 4, 2009
When the Museum of Anthropology's Native Youth Program (NYP) was introduced in 1979, it was the first such initiative to offer Native youth the opportunity to research…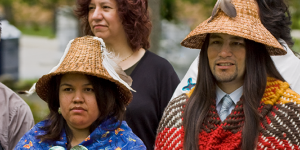 By FNHL on October 27, 2009
One of the First Nations House of Learning's great honours is to celebrate the achievement of the University of British Columbia's Aboriginal graduates, together with their families and supporters from throughout British Columbia and beyond.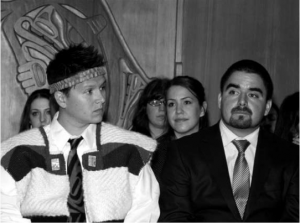 By James Andrew on September 28, 2009
This Fall 2009, I will be entering my ninth year as the Faculty of Medicine's Aboriginal Programs Coordinator. This year has been another successful one for the faculty, as seven Aboriginal medical students graduated with their Doctor of Medicine degrees in May 2009. This is the most Aboriginal doctors the Faculty of Medicine has ever […]